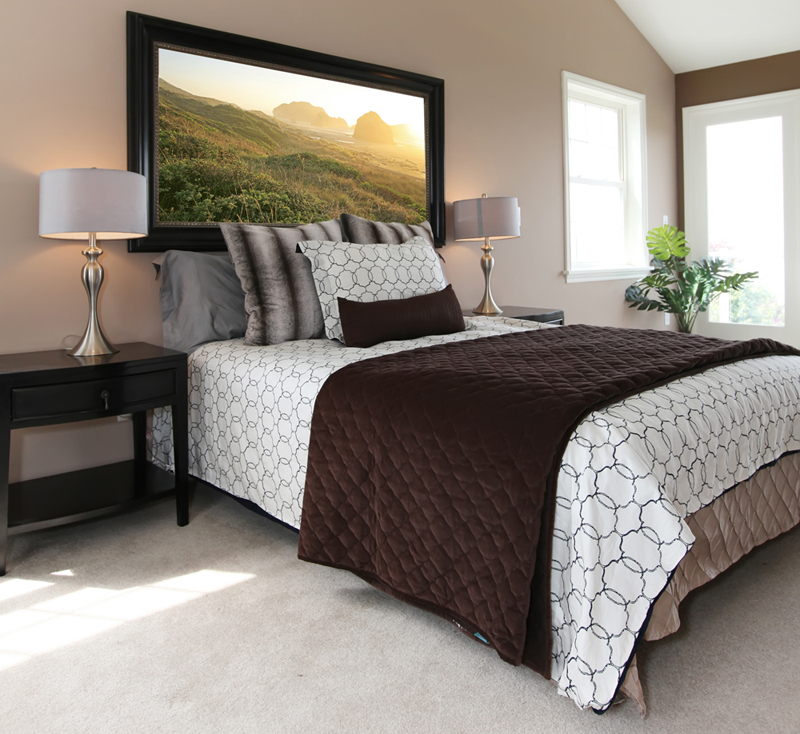 About Shaw
Furniture Company
Who We Are
Shaw Furniture Company has been serving the Greensboro, NC and surrounding areas since 1947. This long standing business was founded by Loyd F. Shaw and was taken over by his son, Phil Shaw, in 1979. This family owned business has a mom and pop feel to it even after so many years. Once you hear the name "Shaw," when you are speaking of furniture, everyone knows who we are.
At Shaw Furniture Company, the merchandise is of the highest quality and we value the importance of customer satisfaction. That is why we have been in business for so many years. As we continue to grow, we also strive to improve our business so that you can have a wider selection of products to choose from.
We sell furniture that will last you for years. We also carry used furniture for those who are on a tighter budget. All our prices are affordable and you can rest assured that you will find something that you like when you shop with us.
Call now to speak to one of our professional staff!
If you need suggestions, ready to purchase or just want valuable information to make your choice, contact us today.